Her colleagues at Litigation Insights are proud to announce that Dr. Merrie Jo Pitera, CEO and Jury Research Director, has been chosen as one of the 2010 "Women Who Mean Business" by the Kansas City Business Journal.  This honor, bestowed annually upon only 25 of the top entrepreneurs and executives within the Kansas City metropolitan area, recognizes women for their outstanding achievements in the areas of business development and ownership.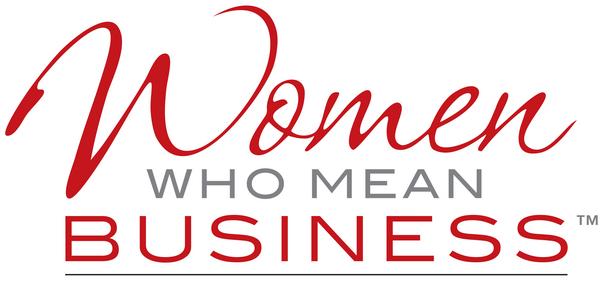 To identify potential honorees, the Kansas City Business Journal solicited nominations of women who have made significant contributions to business and industry in the Kansas City area.  The nominees submitted detailed applications highlighting challenges they have faced, outstanding business accomplishments, growth plans for their companies, contributions to the community and efforts to improve the climate for women in business.  A panel of judges, including prominent business experts and past honorees, reviewed over 120 applications to identify the 25 women who made up this year's class.  An awards luncheon for the honorees was held on August 27th.
Please join us in congratulating Merrie Jo on this achievement.
More About Merrie Jo Pitera, Ph.D.
With more than 20 years of consulting experience, Merrie Jo has provided expertise in a wide variety of complex cases including commercial, intellectual property, employment, environmental and products liability litigation.  Earning her Ph.D. from the University of Kansas with emphases in legal communication and psychology, Dr. Pitera provides a well-qualified perspective when assisting clients in the discernment of juror perspectives and judgments.  In addition to conducting literally hundreds of jury research projects, Merrie Jo also specializes in preparing witnesses for deposition, trial and congressional testimony.
When not in the courtroom – mock or actual – Merrie Jo has made several jury research presentations to both national and international audiences.  In November, Dr. Pitera will be presenting a seminar titled "How to Avoid the Highlight Reel" in London, where she will be teaching an insurance audience about being an effective witness during the deposition process.  She has published a number of articles on various topics, including juror hindsight bias in Law and Human Behavior and Daubert and junk science in the Food & Drug Law Journal.  During Dr. Pitera's 11-year tenure as partner and CEO, Litigation Insights has expanded its national presence and has grown to include more than 35 employees in its primary offices in Overland Park, Minneapolis, Dallas and St. Louis.
_____________________
Other Kansas City Business Journal Links:
Women Who Mean Business: Merrie Jo Pitera
Making a case: Litigation Insights helps lawyers get ready for trial
Subscribe to Our Blog